About Yen Ngoc Bird's nest
Yen Ngoc Co,.Ltd is a diversified company, specializing the best nest harvesting, trading and management. Although the company was officially established as a legal entity in 2006, our experiences gained in bird nest market are well established. Our value is based on our simple business philosophy: "We put a high value on every product we sell transfer it into the most nourishing value for the community's health".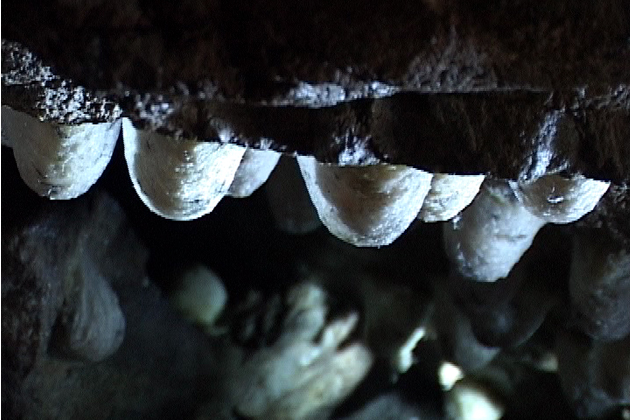 Yen Ngoc Bird nest products are trusted due to their purity. We also do our best to enhance our clients' satisfaction through our continuous research and development efforts to offer premium and meaningful gifts which you can use for yourself as well as feel safe to give your friends and relatives with satisfaction.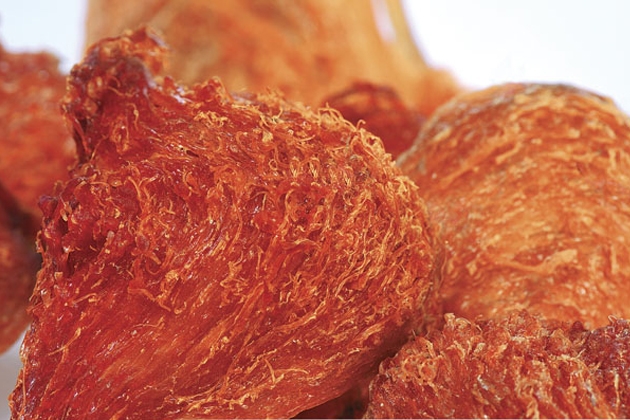 In addition to our wild nests, Yen Ngoc Co., Ltd builds and maintains nest houses in the last four years in parallel with safely harvesting natural bird nests. We also constantly improve our techniques in building nesting houses, swallow flock management to actively maintain the product supply and contribute to stable environmental  preservation longevity and the health of the swallow species.
Yen Ngoc Bird Nest